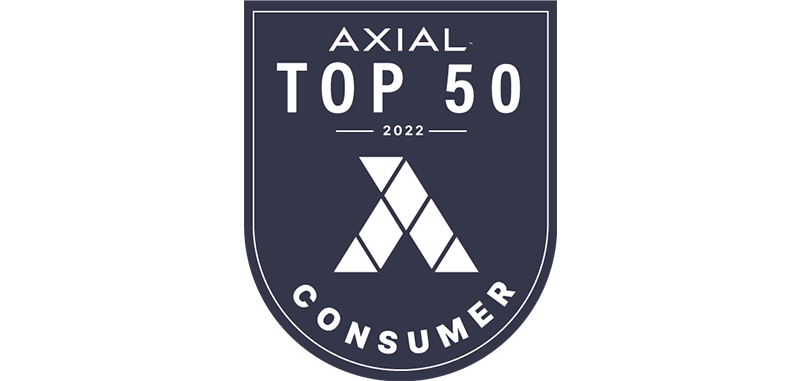 Blue Point Capital Partners is proud to be recognized for the second time in Axial's Consumer Top 50 List. In their latest 2022 report, Axial ranks the top-performing consumer-focused private equity firms and M&A advisors based on deal flow, sourcing statistics and the progression of consumer transactions down the funnel.
We have a deep history in the consumer space, including six consumer companies in our portfolio today: Next Level Apparel, Spector & Co., Weaver Leather, Country Pure Foods, Premier Needle Arts and our most recent platform investment, Water Lilies.
We are especially interested in investing in the consumer sector, where we have considerable experience, with the following characteristics:
$30 million to $300 million in revenue
EBITDA greater than $7 million (no minimum for add-on acquisitions)
Leaders in the markets served
Strong fit with the Blue Point value-add capabilities and resources
We are pleased to have earned a spot on Axial's Consumer Top 50 List and, as always, are honored to partner with exceptional management teams and companies.