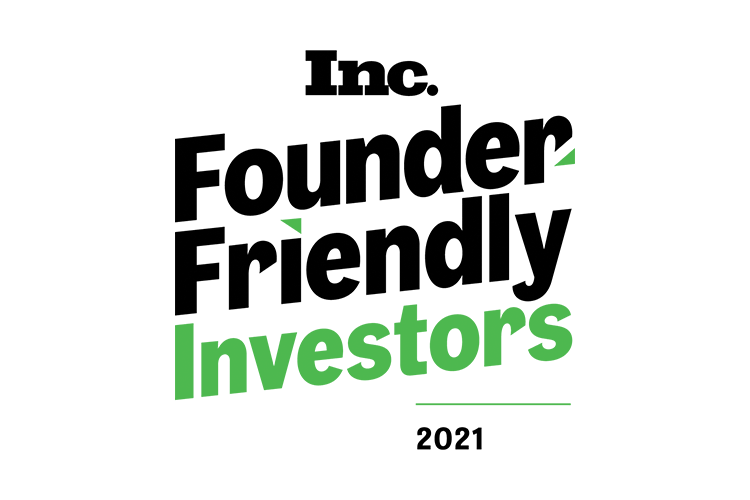 Being honored as one of Inc. Magazine's 2021 Founder-Friendly Investors is particularly meaningful to the Blue Point Capital Partners team. We have built our organization on the conviction that relationships are critical, and effecting partnerships is more than just about the economics — it is about cooperation, reliability and a shared vision.

The Inc. Founder-Friendly Investors List is known as the "go-to resource for investors that have entrepreneurs' backs," which underscores how our team views our role in investments. We employ a systematic and value-added approach to assist our companies in driving value by drawing from our toolkit of operational and industry resources, proprietary supply chain/Asian capabilities, data & digital efforts, human capital strategy and the execution of M&A strategies — all in the context of true partnership.

We are grateful to Inc. for the recognition of our efforts, and to all the founders who have entrusted our team with their partnership.