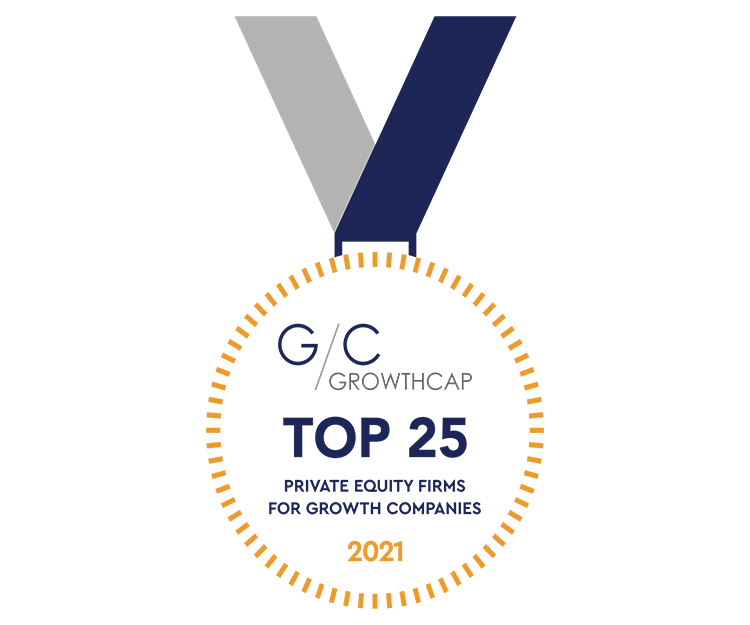 Blue Point Capital Partners is honored to have been selected as one of GrowthCap's Top 25 Private Equity Firms for Growth Companies of 2021. Over 900 firms were considered and winners were selected based on their unique capabilities and ability to employ proprietary resources to help portfolio companies scale and create lasting value. Additionally, GrowthCap examined each firm's culture, commitment to ESG and organizational growth over time.
Blue Point is a firm believer that having a differentiated toolkit is the key to success and is gratified that its proprietary data & digital, Asian strategies/supply chain and human capital management resources have helped garner this recognition. We are appreciative of the hard work and commitment of our management teams, without whom none of this success would be possible. We are proud that we and our portfolio companies have been recognized by GrowthCap, as well as by other recent awards such as inclusion in Inc. Magazine's 50 Best Private Equity Firms for Entrepreneurs, receiving PEI's Operational Excellence Award in 2019 and named one of Axial's 2020 Consumer Top 50 PE firms.

Congratulations to all the honorees!