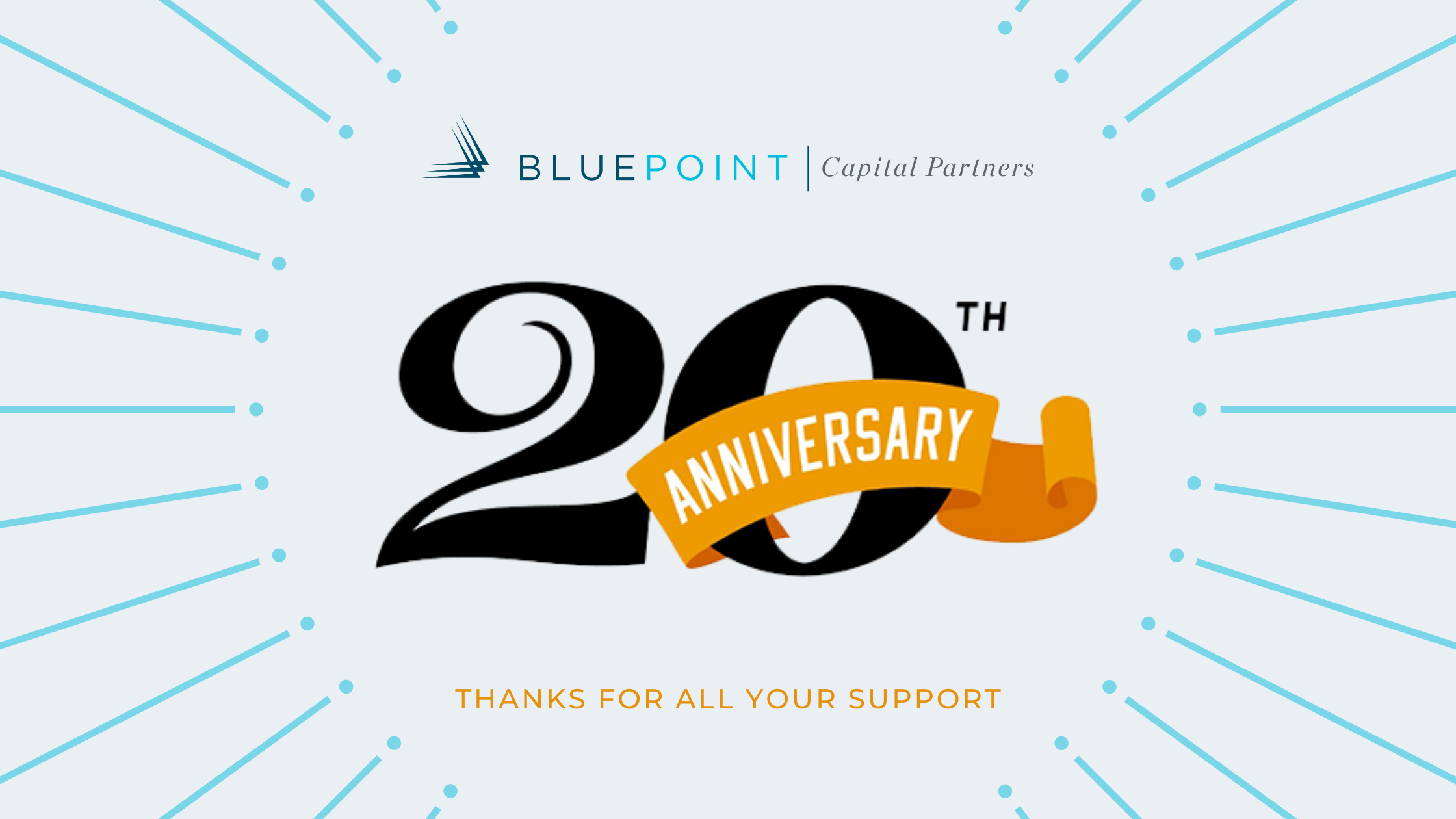 Firm Highlights
We've been fortunate to partner with remarkable people to build impressive companies over the last 20 years. The evolution and growth of the Firm makes us proud and motivates us to continue to do better. Below are a few highlights:
Partner group that has been investing together since the Firm's inception in 2000
Nearly 300 years of combined investment and operational experience across the current team
Completed 160 transactions since inception with $7.5B in total enterprise value at acquisition
Raised over $2.0B in combined committed capital across four private funds
Opened BPCP Shanghai in 2004, becoming one of only a few U.S. middle market private equity firms with a presence in Asia, which provides a distinct advantage to our portfolio companies
Launched our BPCP Data & Digital (D&D) strategy in 2015 to help middle market companies create value via sophisticated data utilization and analytics across operations, pricing, marketing and other functional areas
Improving our Diversity & Inclusion (D&I) initiative, including partnering with Diligent Corporation's Modern Leadership program – a platform that provides senior leaders with the resources, insights, partnerships and technology needed to further catalyze diversity and modernize governance within their organizations
Enhancing our Environmental, Social and Governance (ESG) efforts with a dedicated internal taskforce; we believe that responsible corporate behavior will mitigate risk and have a positive influence on long-term financial results
Awards & Recognitions
Our focus is to identify and partner with already great companies, then work closely with them while providing customized operating resources to drive value creation. Due to the outstanding work of our employees and portfolio management teams, we have been fortunate to have our efforts recognized over the course of our history. Here are the awards we have been honored to receive over the last 10 years:
ACG Deal Maker Award (2012)
PEI OpEx Award – AWP (2015)
ACG Deal Maker Award (2015)
ACG Private Deal of the Year – AWP (2016)
ACG Private Deal of the Year – Trademark Global (2017)
ACG Private Equity Firm of the Year (2018)
PEI OpEx Award – Selmet (2019)
Inc. Magazine's 50 Best Private Equity Firms for Entrepreneurs (2019)
Axial's Consumer Top 50 (2020)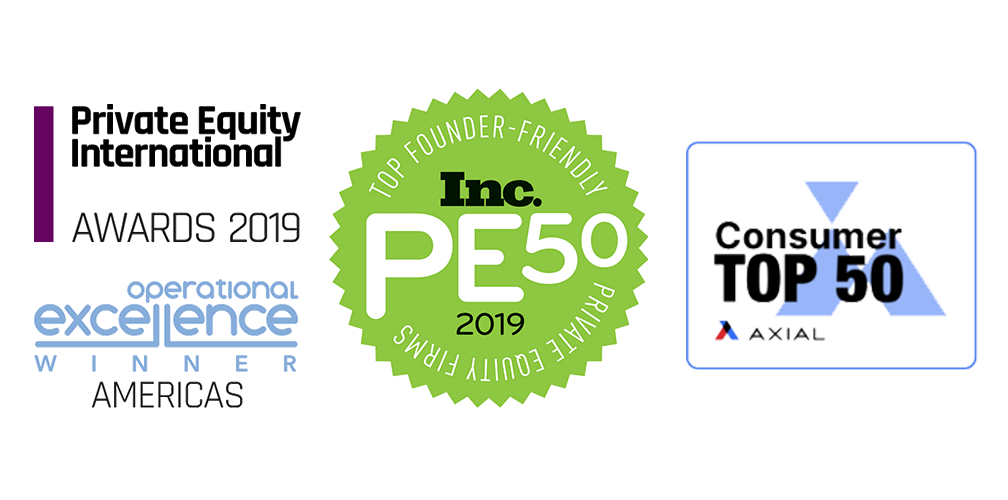 To the Great Decades Ahead
All of this is possible because of you – our limited partners, portfolio company management teams, lenders, advisors, and current and former employees.
Thank you for joining us on this journey. Cheers to 20 years and counting!