How We Do It
Our office in Shanghai opened in 2004, and we remain one of the few groups our size with a presence in Asia.
We're there because Asian markets represent large opportunities for U.S. middle market companies, but management usually lacks the teams and expertise to capitalize.
We've built an awesome team in Shanghai that works with our portfolio companies to globalize revenue streams and drive supply chain enhancement initiatives.
Revenue Opportunities
Due to our local networks and knowledge of Asia sales channels, we have been able to help several North American portfolio companies successfully develop or expand their sales efforts into Asian markets. 
At Quality Synthetic Rubber (QSR), a former Blue Point II portfolio company, we recruited an Asia-based team to support their business development and marketing efforts that led to transformational growth.
Overall, our office has helped create $100+ million of annual incremental revenue from Asia across our portfolio companies.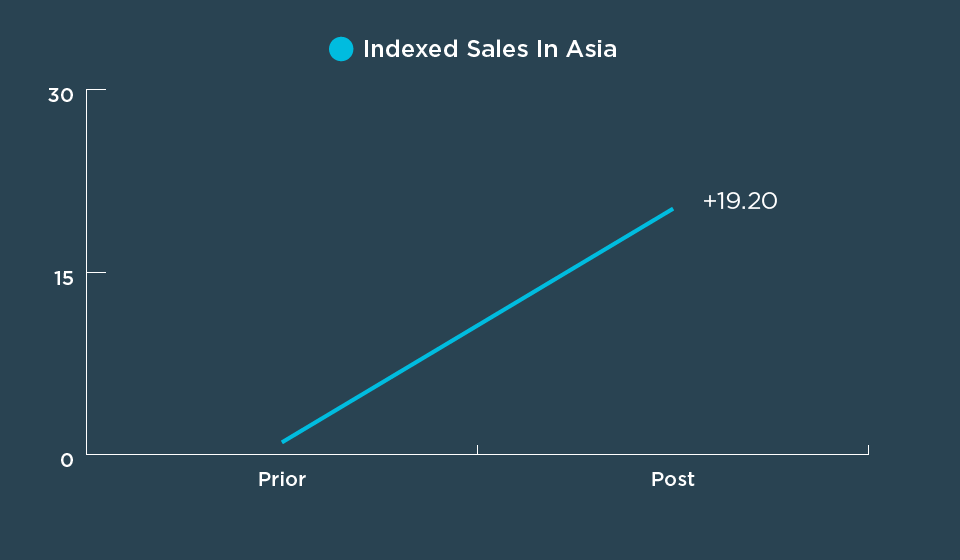 Supply Chain Opportunities
Across numerous portfolio companies, we have built dedicated teams in Asia focused on optimizing the supply chains of our North America-based companies.
For example, Smith-Cooper (SCI) had a strong history of international sourcing conducted from the U.S., but we identified several potential cost savings and working capital improvement opportunities during due diligence. We helped management establish an Asia-based sourcing function with a five-person team in Shanghai.